Welcome to the official website of Furness Railway Number 20,
Britain's oldest working standard gauge steam locomotive.

THE FURNESS RAILWAY TRUST
Registered Charity 1163073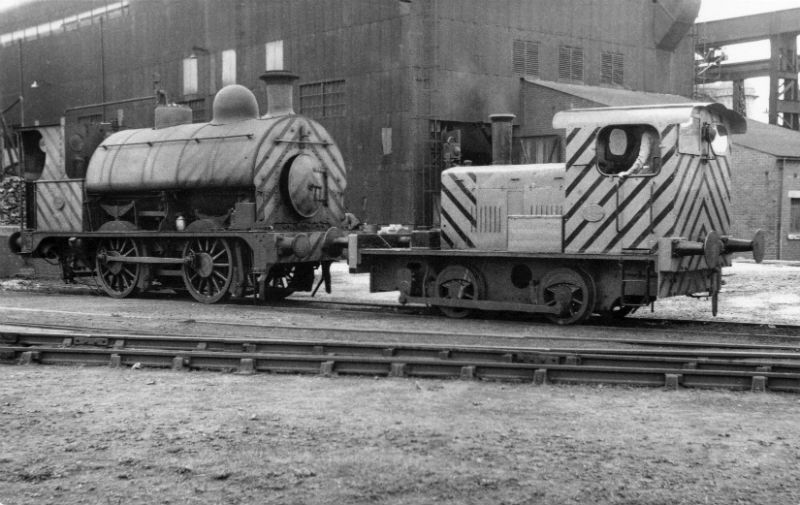 Photo © Sydney Leleux, gratefully used with permission.
The Furness Railway Trust is delighted to announce that we have been donated a former Furness Railway steam engine. Originally Furness Railway Number 25, a younger sister of FR20, like FR20 it transferred to the Barrow steelworks, becoming BHSCo Number 17, and like FR20 was then saved on retirement in 1960. It is our hope to continue the previous owner's efforts and return the loco to steam in its BHSCo guise as seen in this 1959 picture with FRT stablemate Fluff.
In other news:
Our Austerity saddletank Cumbria has moved to join our GWR "Taffy Tank" 5643 at the Embsay and Bolton Abbey Railway in the Yorkshire Dales.
And FR Number 20 has returned to our base in Preston after 9 years as operational locomotive in residence at Locomotion, the National Railway Museum at Shildon, County Durham, as it nears the end of its current ten year boiler certificate. Work will begin on its second heavy general overhaul in preservation later this year.
The Furness Railway Trust has updated its Privacy Policy in line with the new requirements of the General Data Protection Regulation. The updated policy can be seen here.