A much reduced blog this week for obvious reasons and, we are sorry to have to say, with very mixed news.
Firstly, we are very glad to be able to report that Alan Middleton has made a good recovery from Covid19 which has delighted doctors at Blackpool Victoria Hospital. Alan returned home on Saturday to spend the next fortnight in quarantine with Alison. Quite whether he will ever be able to find anything again is subject to debate, as Alison has been turning her attention to cleaning and tidying the house at Thornton Cleveleys since undergoing isolation there! We wish them both well as Alan convalesces in the coming weeks.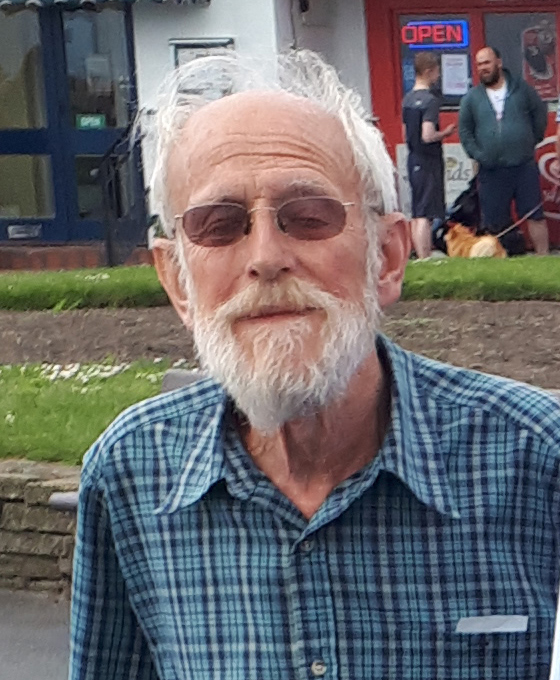 Unfortunately, Alan was joined at Victoria Hospital in Blackpool a week last Sunday by Paul Ramsden, husband of forty years to Tim Owen's sister Jacky. We are very sorry to have to report that, on Friday evening, Paul lost his battle against Covid19. Although eighty years old, Paul was still an avid cyclist and some of us can remember him cycling from Lytham to Haverthwaite to see Jacky. Our sincere condolences go to Jacky, Kurt and Jayne who along with Paul used to frequent the L&HR in the early 1980s.
The Government announcement last Monday evening severely curtailing activities to just those deemed as essential unfortunately caused the cancellation of the movement of 5643 from Embsay to Preston. Simon Reid, of Reid Freight, promises us that the loco will be top of the list when he is able to restart transport operations.
We know that this will be a time of huge frustration for all our working members for it may well be quite some time before we are able to recommence regular working parties. We will keep you up to date with any news and in the meantime hope that you all stay safe.