With the Prime Minister announcing a vision for the way out of lockdown last night, we thought that it would be a good time to make contact again.
Obviously, until a bit more clarity has been given on the revised restrictions, it is not possible to plan a specific date upon which work can start again in the FRT shed. However, it is becoming increasingly clear that Covid-19 has no intention of disappearing from the stage anytime soon, so we will inevitably have to look at ways in which a robust social distancing policy can be put in place at the Trust's facilities at Preston for the protection of working members ready for when activities can safely resume. We will keep you informed as and when there are any further developments that can be announced.

In the meantime, we are pleased to be able to inform you that you can now buy your very own (rather smaller) 5643! Sonic Models are producing some N gauge versions of the 56xx, including our very own 5643, which are due to be available from the autumn. 5643 will be depicted as is, in pristine lined green livery with the later BR crest (the weathered version with the later crest depicts 6681; there are also other GWR and BR livery options). These are limited edition models which are being marketed exclusively by the well-known model retailers Rails of Sheffield. Pre-orders are now being taken and are advised, as the limited run  means these could sell out quite fast.
Keith will be pleased to note that the 56XX Class is described in the blurb as "attractive". The extra bit of good news is that a donation to the FRT has been kindly promised from proceeds of the sales.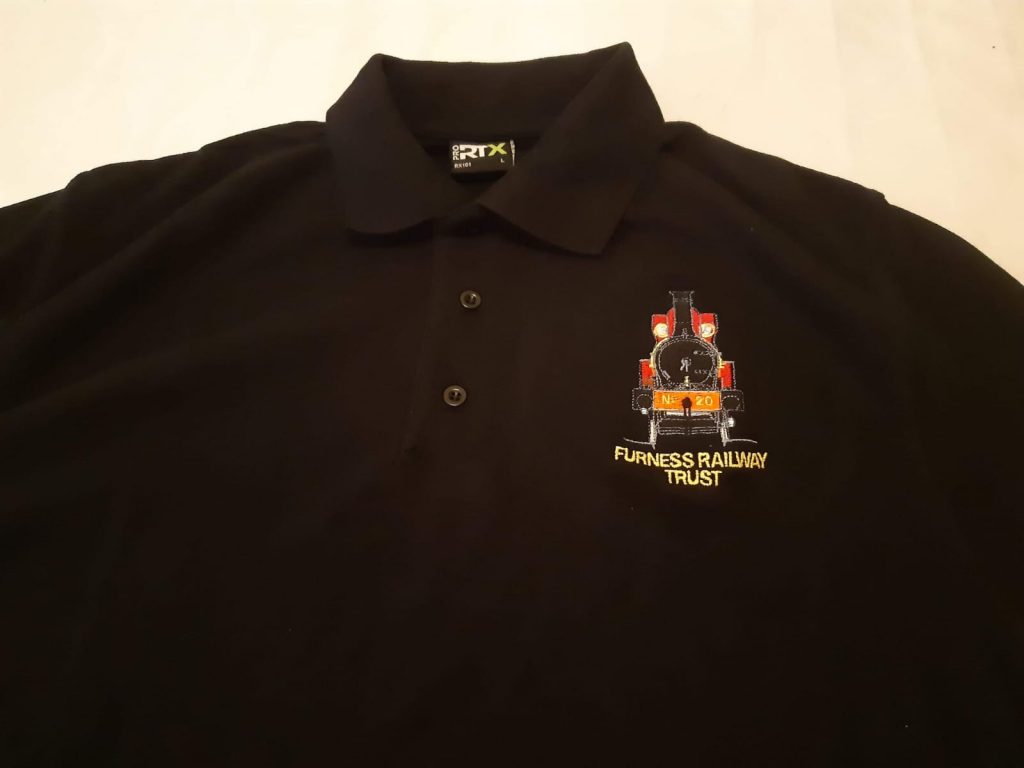 Whilst on the subject of retailing, Alison tells us that she can now supply black FRT customised polo and sweat shirts at £11.50 and £15.00 respectively each to members plus P&P – large and extra large sizes only at the moment.
We are also pleased to announce that Alison is now a great grandmother, to a little boy named Charlie James, born courtesy of granddaughter Lauren. Needless to say, Alison is thrilled to bits! James was her late husband Bill's first name, and Alison says Lauren was very close to Bill. But Alison also wants to know how she can be old enough to be a Great Nana?!  (No rude answers from the back, please..!)
After the suggestion made in the last blog, Paul Balshaw has emailed to make contact with us and to say "cannot wait to get back to some real mechanical work! Garden getting to be superb!"
More contributions from members are welcome.
Finally for this week, a contribution from a long-time fan of our work. Photographer Philip Hatfield from Barrow often bumps into Neil when they are both working, and now he's in the process of hanging up his cameras, he is going through some of his old photos and videos. And he's come across something he shot purely for his own pleasure. It features some, well,  twenty years younger familiar faces… See how many you can spot!