A short blog this time just to keep in touch with our members and followers.
As you can imagine, given the current Government restrictions, there is no progress to report on maintenance or restoration activities. However, we can record that the new springs for FR 20 have been received at Preston and are in storage ready for when we can restart operations. Thanks go to the full time Ribble Rail staff for receiving the springs on our behalf.
We are pleased to be able to report that Alan Middleton is on the mend and that both he and Alison are now technically now out of isolation after Alan's recovery from Covid-19. However, Alan informs us that the virus has left him without much energy and that he is struggling to get much inclination even to play with the O gauge tinplate variety of railways never mind the twelve inches to the foot scale. On the same subject, we hear that Jim Kay has also been suffering from the dreaded lurgy, but he is fortunately well on the way to recovery. Best wishes, Jim, from us all.
You will no doubt be pleased to learn that the usual background administrative activities are still being tackled and that the 2019 accounts are now being finalised. The next challenge will be to get the various documentation to the Trust's Independent Examiner.
Maisy Davies, Ribble Steam Railway's Front of House Manager, has still been beavering away, albeit from home, and has now posted a piece on the RSR's website regarding the work done by artist Gavin Redshaw on Caliban's restoration for exhibition at the Harris Institute. Unfortunately the exhibition has had to be closed because of the current emergency, but some of our working members will no doubt recognise themselves in the sketches now on line.
The current good weather has no doubt enabled many of us to catch up with some of those jobs that devoting time to steam preservation has previously caused us to put to one side. We assume that everyone's gardens are now in fine fettle and that this will eventually allow us all to return to the FRT shed with a clear conscience knowing that the household jobs are out of the way!?! We are pleased to report that the good weather has also enabled "Wootton Hall" to make a rare appearance out in the sunshine….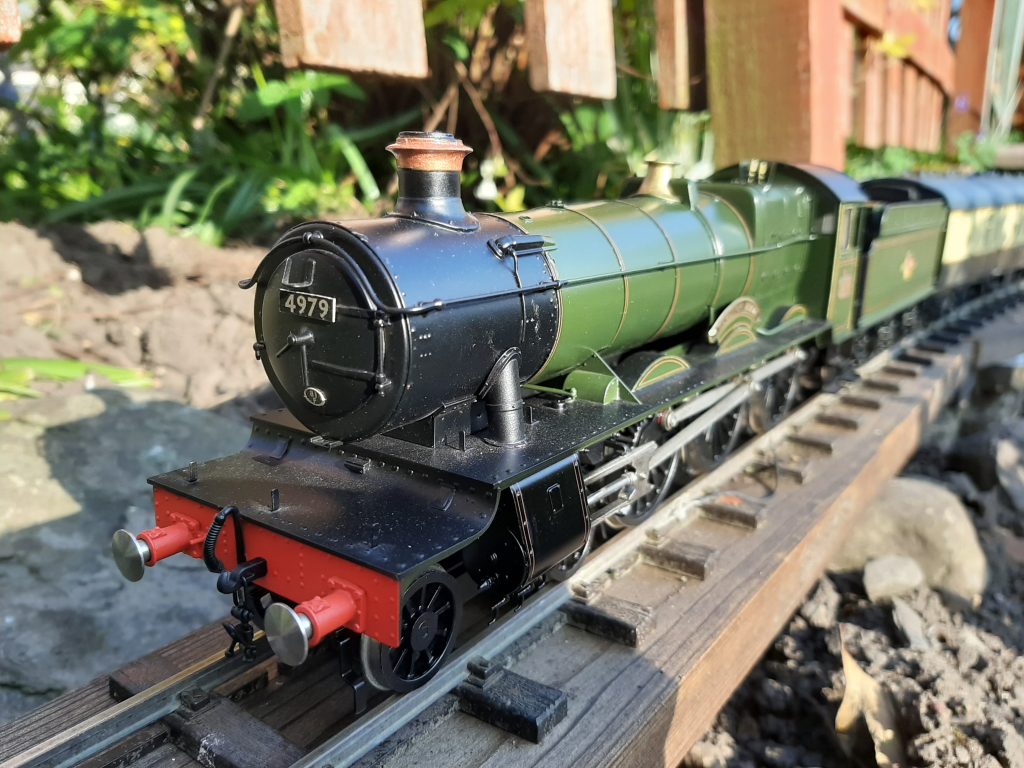 We hope that all our members are fit and well. Please feel free to keep in touch (send an email to Neil) with any of your own news that we can include in future blogs. In the meantime, keep safe!