Unfortunately the blog team has been hit by Covid this week, so we have a reduced service operating at this time (does that remind you of a big railway?!).
Keith picked up the refurbished valves for 5643 from Tyseley last Monday and Duncan has been machining the spindle bearings to suit the new spindle sizes.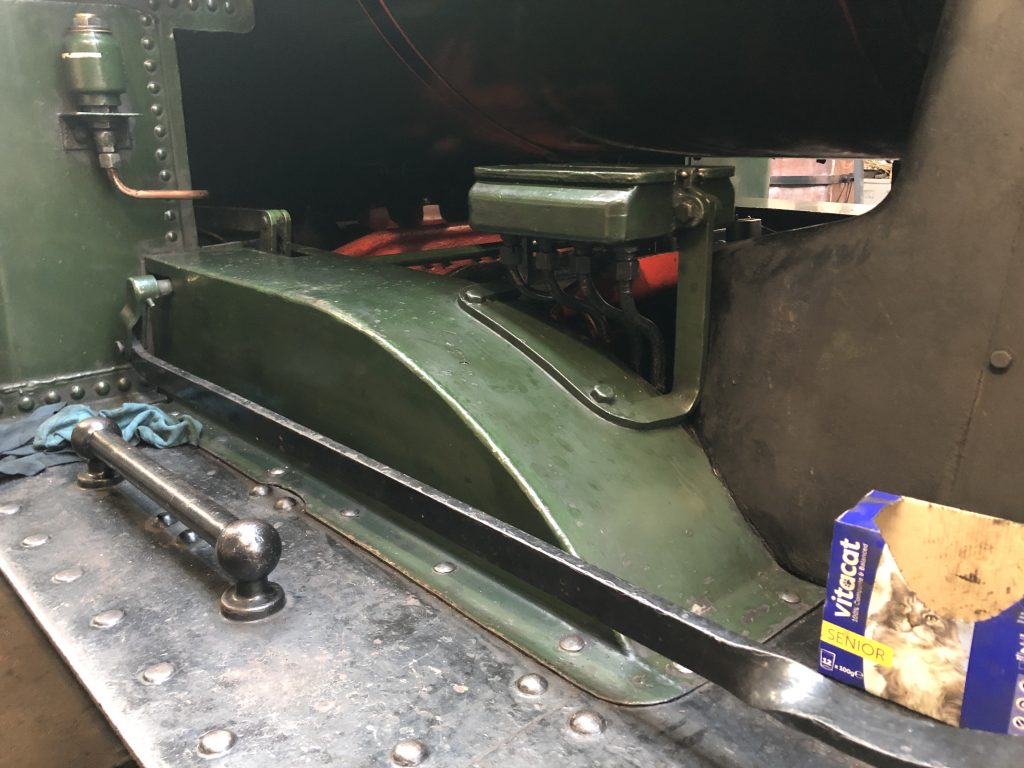 A working party was convened at Bury last Tuesday when one of the splashers was re-fitted.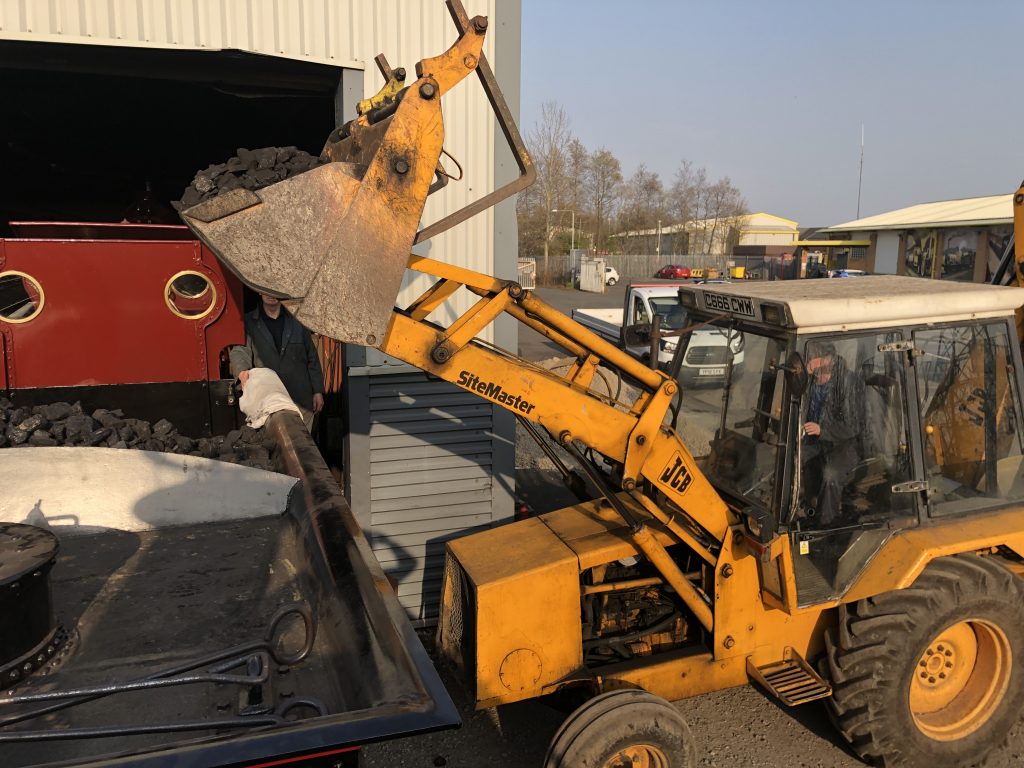 Last Wednesday and Friday were spent in getting FR 20 ready (including coaling up) for the RSR's Spring Steam Gala at the weekend. FRT volunteers also spent time giving the RSR's Museum a much needed spring clean in readiness for the start of the new season. Thanks go to all those who assisted in making the weekend a success.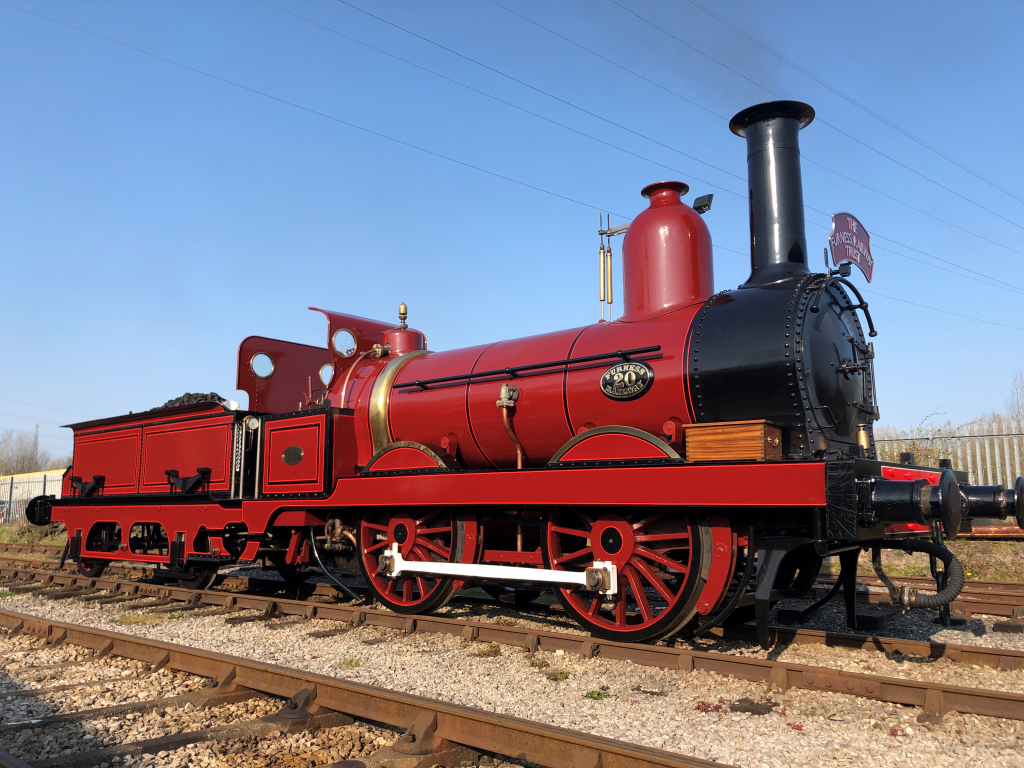 We have a photo here of a spotless FR 20 taken by Sam.
For those unable to be at Preston over the weekend, the following video gives an impressive view of proceedings.