A short "After the Bank Holiday Monday" edition for you!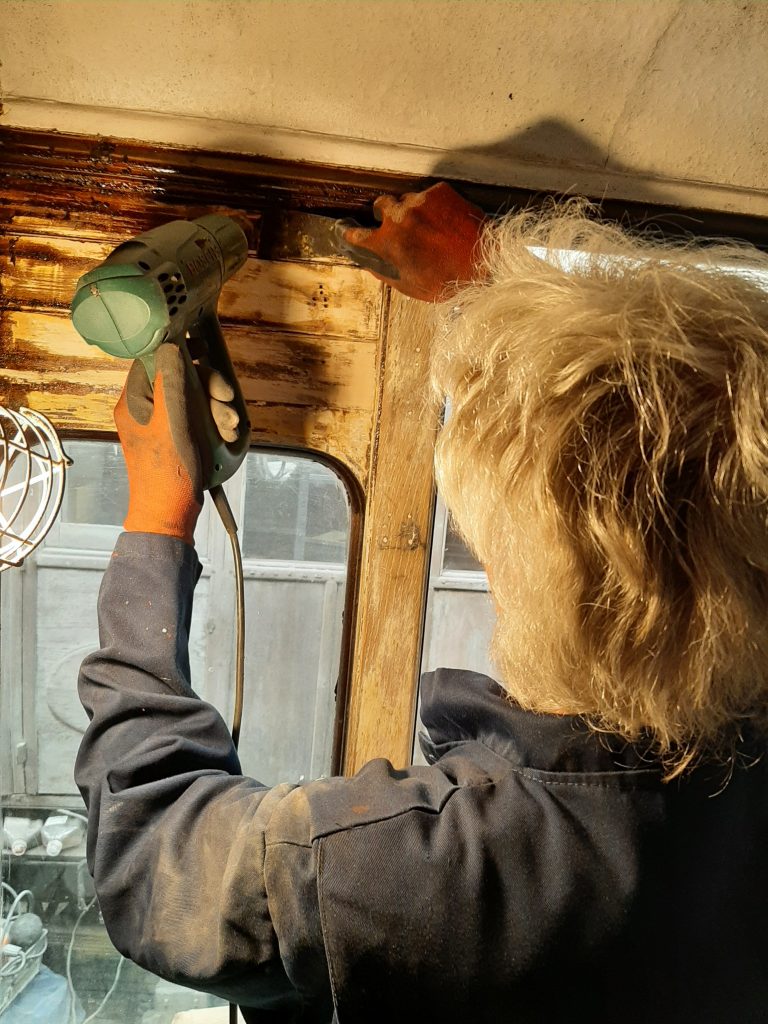 John Dixon has formally announced that work on re-covering the roof of Great Eastern Railway Royal Saloon No. 5 had been completed – apart from renewing the cabling to the internal lights which Sam is planning. Inside, work has continued on renewing veneered panels, painting ceilings and cleaning light fittings. More time is also now being spent on sorting out the former kitchen compartment where Ed is seen removing yet more varnish from the woodwork.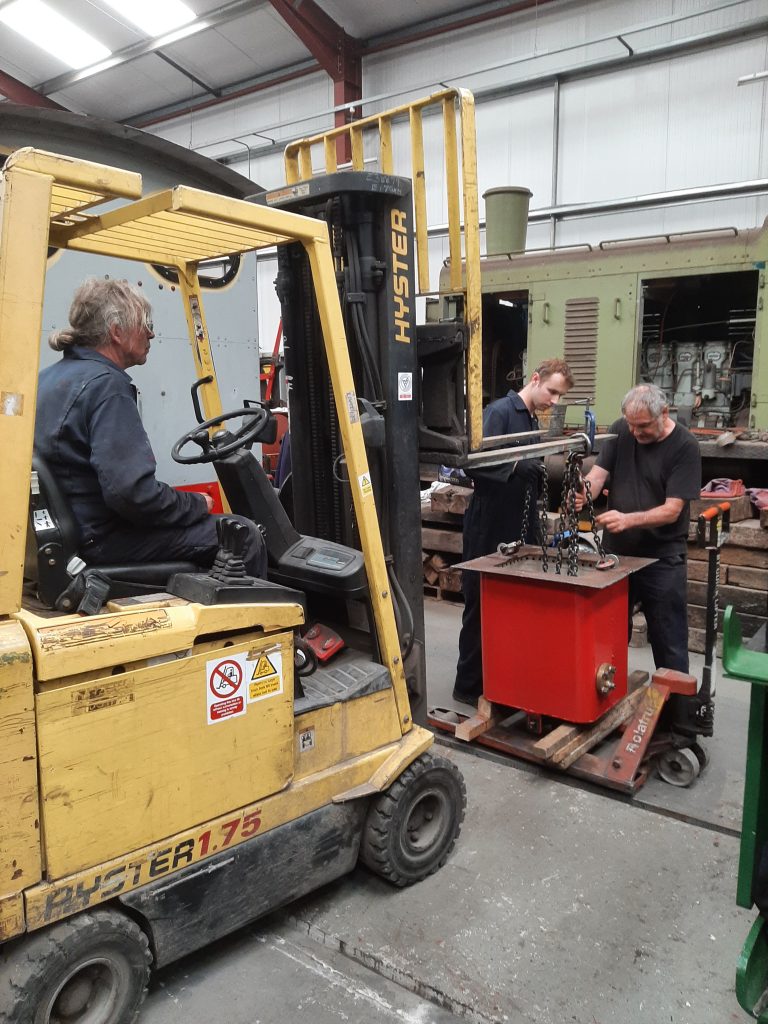 Another step forward was taken this week in the refurbishment of Wootton Hall's tender tanks with the fitting of the reconstructed water take off sump. On Wednesday Ade operated the fork lift truck to lift it from the shed floor onto the tender tank.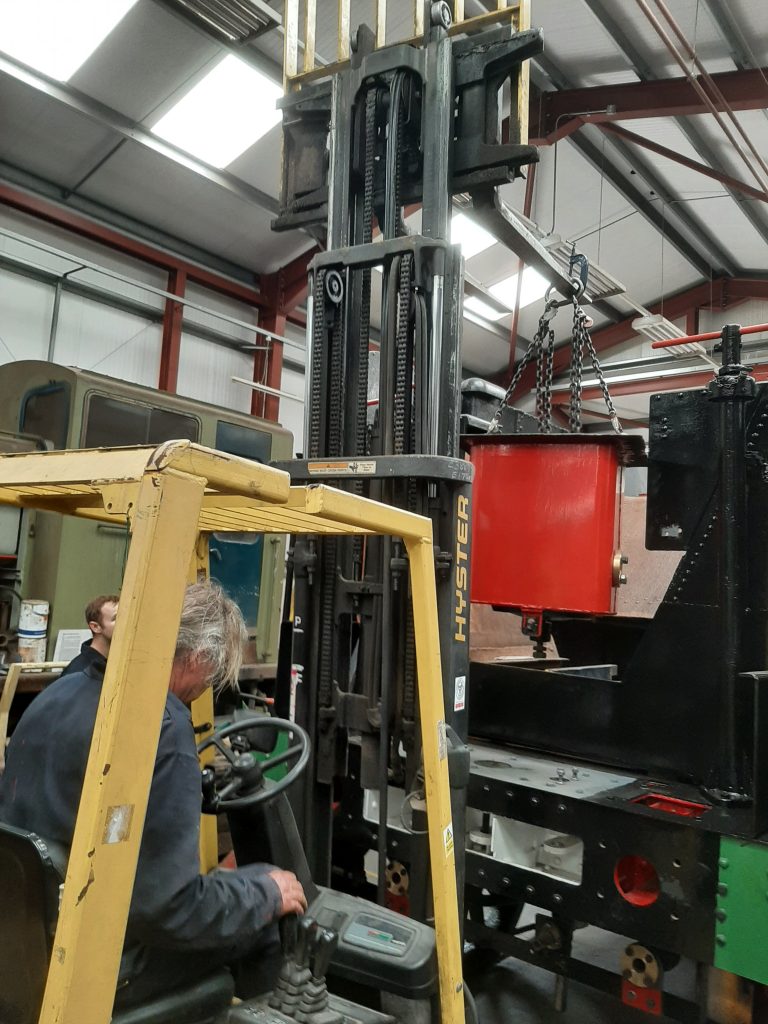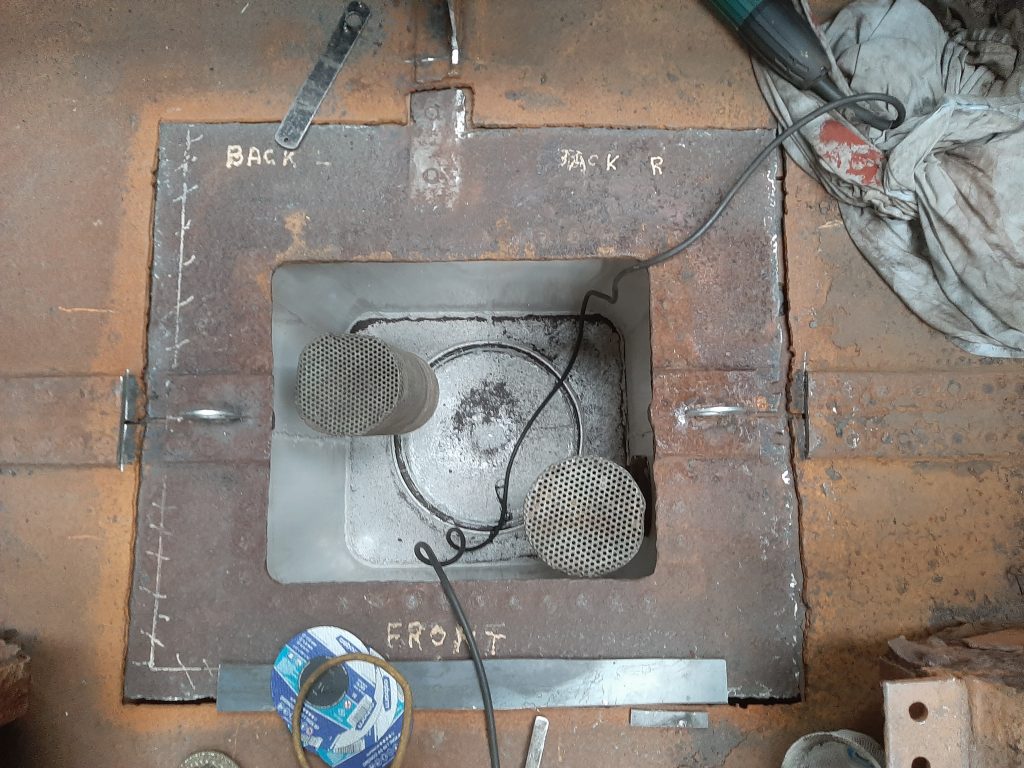 We arrived on Friday to find that Keith and Matt had successfully used block and tackle to lift it into place, a perfect fit.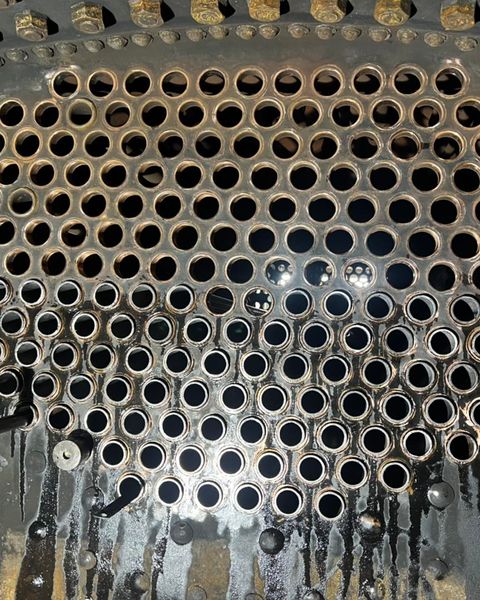 Andy Booth appeared on Friday to announce that Cumbria's new tubes were now all fitted and that they would be beaded over when he returns from holiday.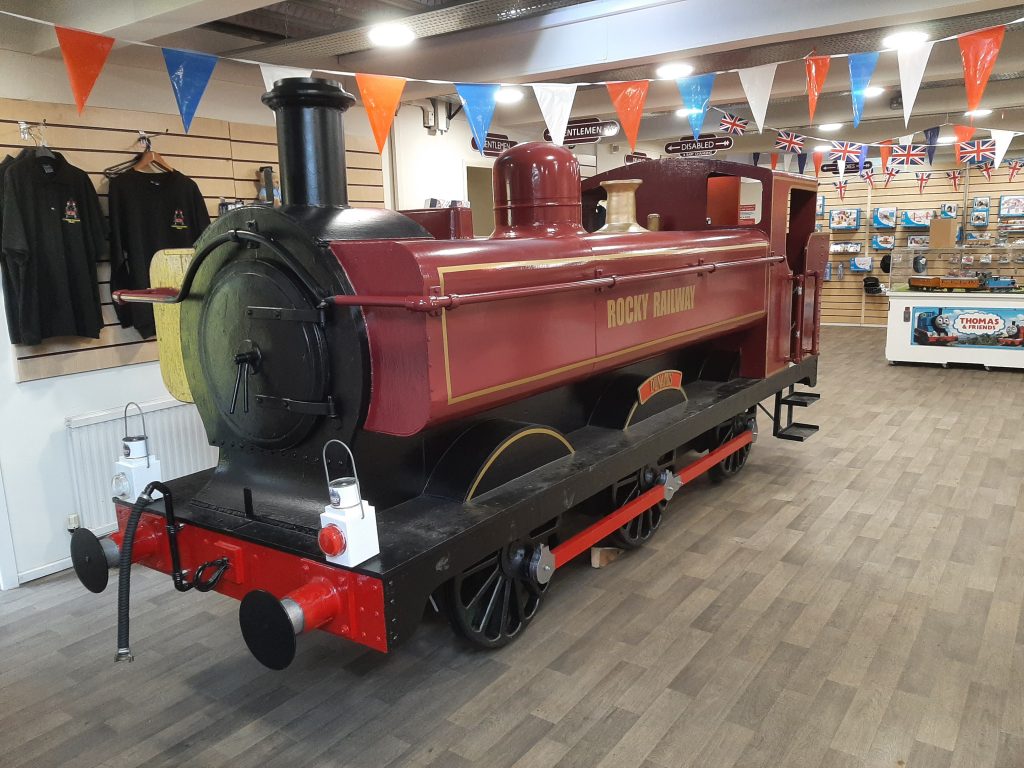 Finally, we can reveal the latest loco to arrive at the Ribble Steam Railway. With no room available in the running shed it was shunted into the shop!